Not only are we introducing the latest kitchen and furniture trends, we have also invited an expert to bake and fry delicious dishes in our Gaggenau show kitchen between 1pm and 5pm.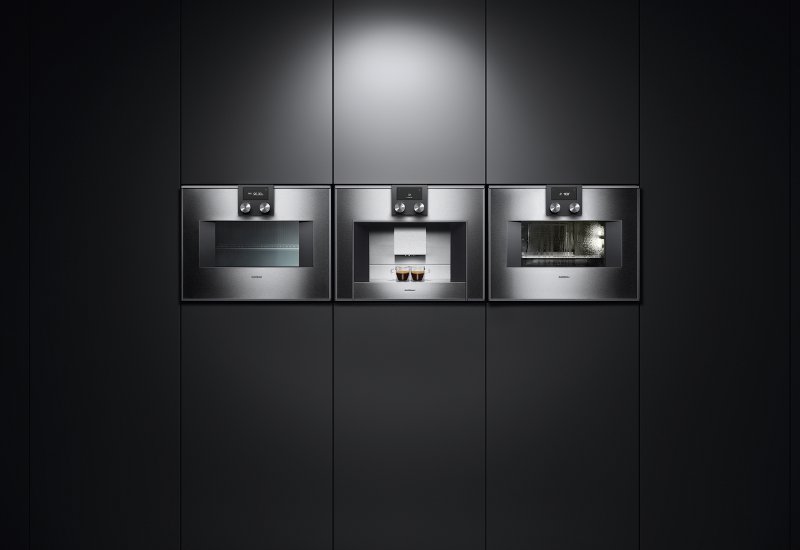 When it comes to real enjoyment, Gaggenau makes no compromises. With the unique brick, the oven of the 200 and 400 series turns into a stone oven in no time. A separate heating element heats the compact and hand-made firebrick from below to up to 300 degrees.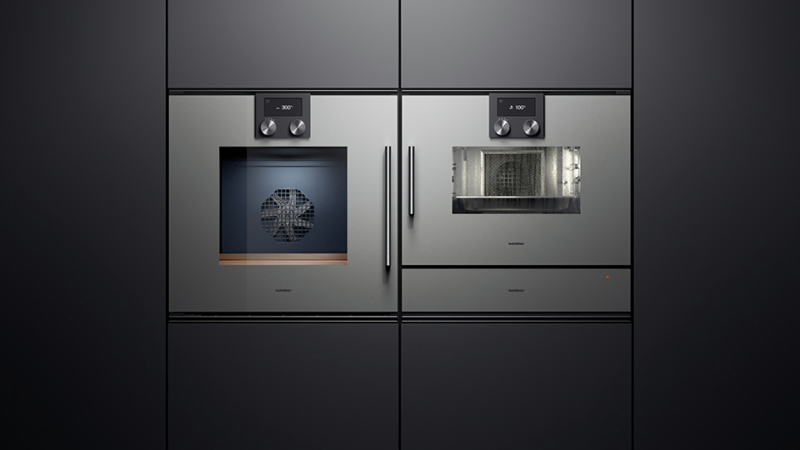 The oven series 200 and 400 open up every conceivable comfort: All types of heating, functional equipment with rotary spit, core temperature sensor or pyrolysis for easy cleaning. With the three color variants of the Gaggenau 200 series Anthracite, metallic or silver hobby cooks enjoy maximum freedom with individual design. The Series 400 captivates, however, by the stainless steel backed glass door.